For individual businesses (for the industry that doesn't require an additional license), you can do an instant activation by clicking the toggle Use Instant Activation on the last step of your activation process.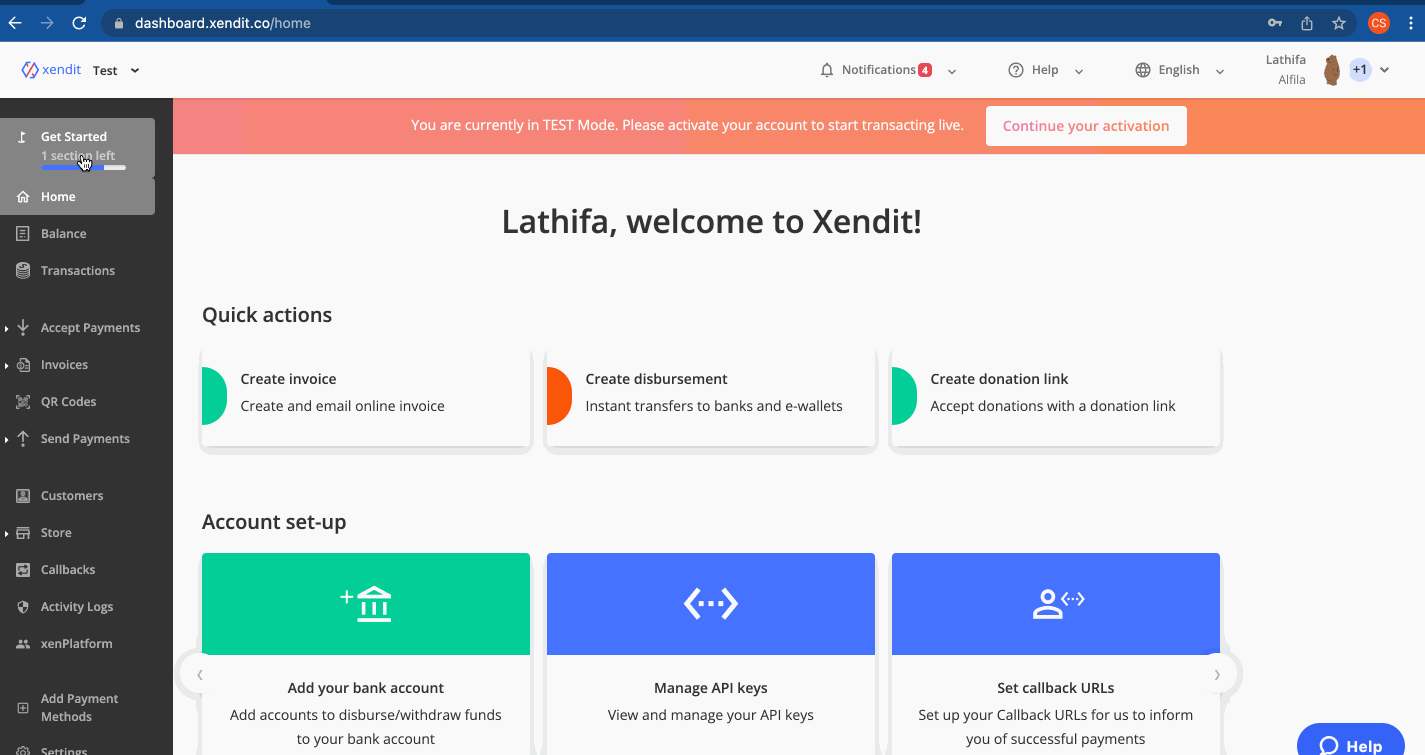 There are several things to note for Instant Activation:
1. You can instantly activate your account by taking a picture of your KTP on activation (using your camera) and if verified, your account will automatically turn Live in a few seconds
2. However, you can only do Money-In transactions
3. For creating Money-Out transactions and withdrawals, you need to wait until Xendit team finished assessing your documents (this will take approximately 3-5 days)
3. Instant Activation is optional, you can deactivate this and can wait for Xendit team to finish validating and assessing your documents to start creating real transactions
Please refer to our Xendit Docs for more information about Instant Activation.
Should you have further questions and inquiries, feel free to contact us via LiveChat, Whatsapp (+62 813 8474 8739), and email help@xendit.co.