To activate your account, you can click "Get Started" on the left bar of your Dashboard. You just need to follow the steps and fill in all of the necessary information that we need. After that, you have to submit several documents for our internal team to validate your business. You can find the details of the required legal documents here.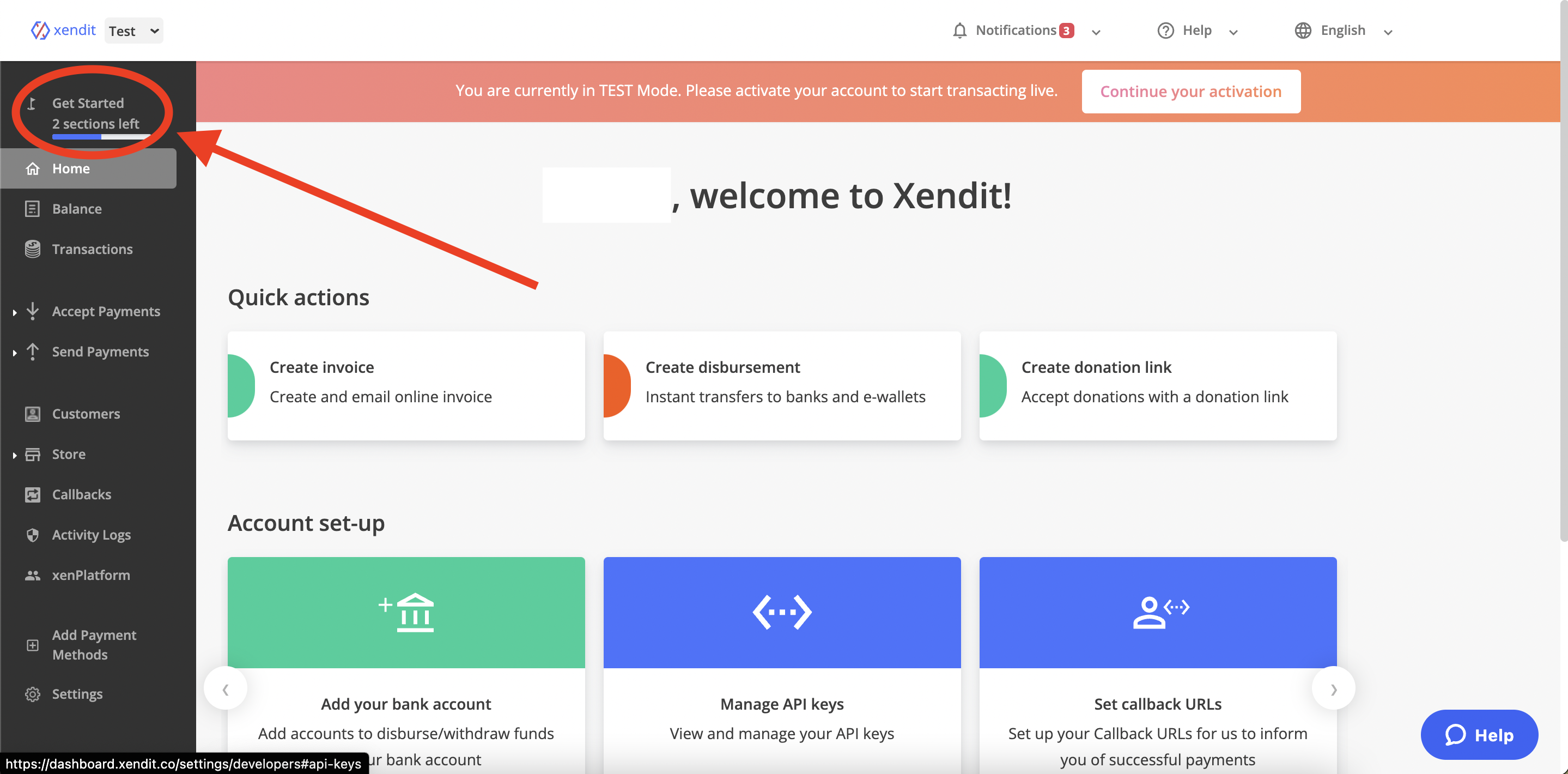 After we receive the documents (all completed, nothing left), we will validate them and process your activation request. The SLA for the activation is 24 hours, including weekends. Please note that this SLA can only be applicable after you submit all of the required documents.

You can also check the SLA for activating payment channels here.