Applies to merchants in Indonesia and Philippines:

Yes, you can create OWNED sub-account of xenPlatform via our Dashboard as long as you have user permission as Admin and xenPlatform already activated on your account.

Here are the steps to create OWNED sub-account via Dashboard:
Log in to your dashboard > go to xenPlatform tab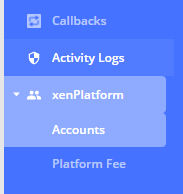 Choose Accounts > Clik Add an account button

After that, you will see options of sub-account type that you can create and please choose owned sub-account & click the select button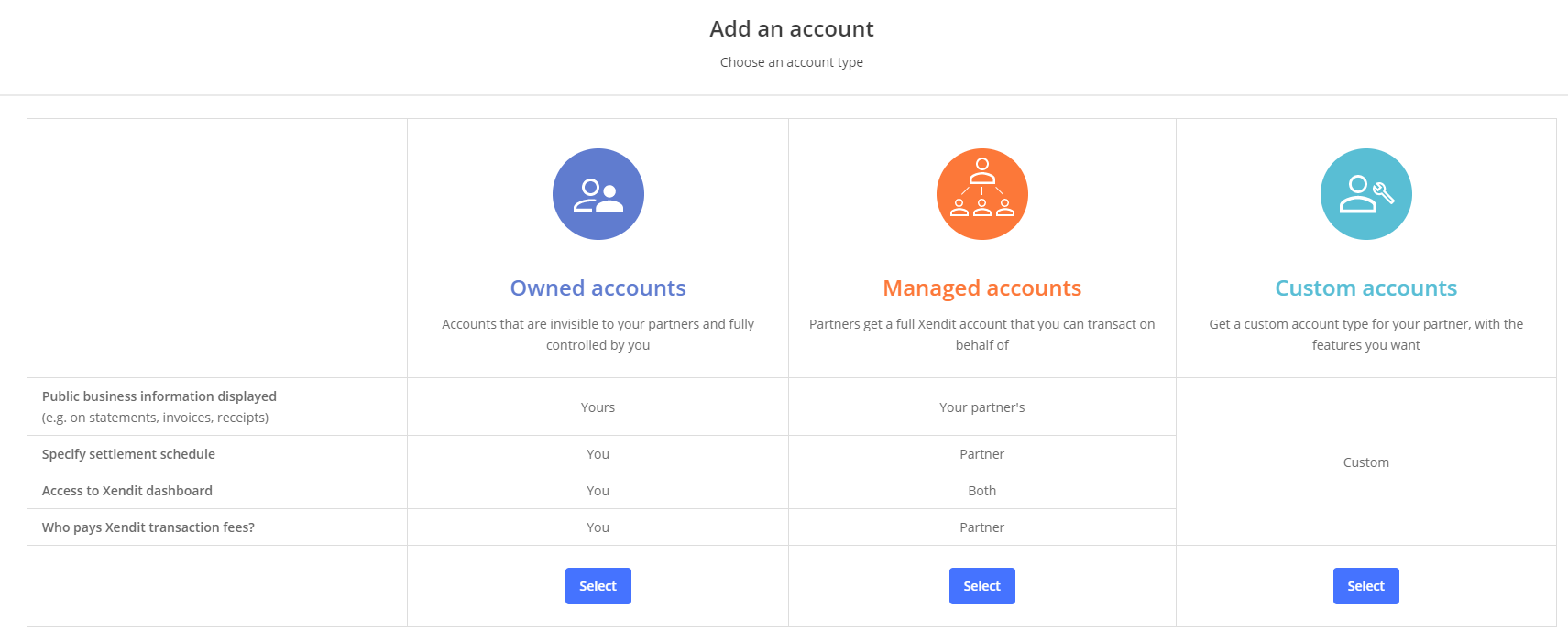 Input your sub-account business name & email address > click done button.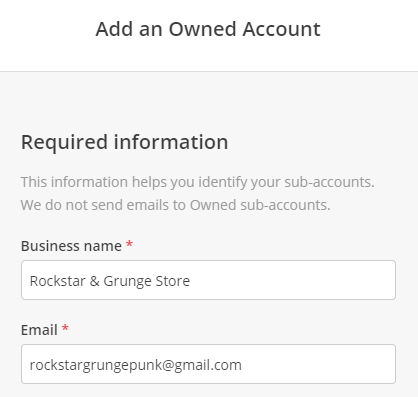 Pop-up message will appear and inform you that your sub-account has been successfully created
.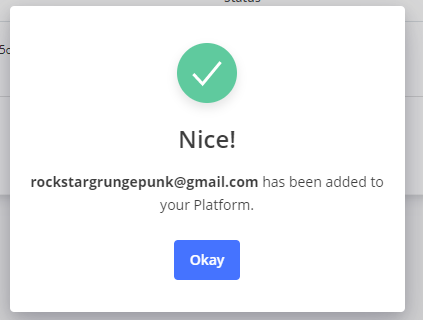 You can see your sub-account detail information on your dashboard like business email, business name, sub-account id, status, date created & cash balance.

If you have any further questions about creating OWNED sub-account of xenPlatform, please contact our customer support at help@xendit.co (for merchants in Indonesia) and help@xendit.ph (for merchants in Philippines)