The business name will appear on the top-right profile dashboard and also in the xenInvoice.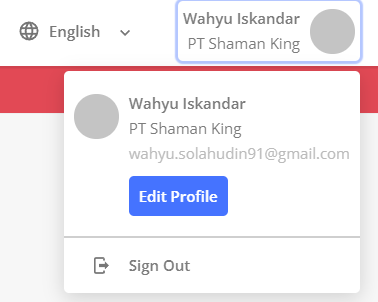 If you registered as a business entity like PT/CV/Foundation you can change the business name through your dashboard as follows:

Go to Settings Tab.
Click Your Business.
Change the information on the Business Name field.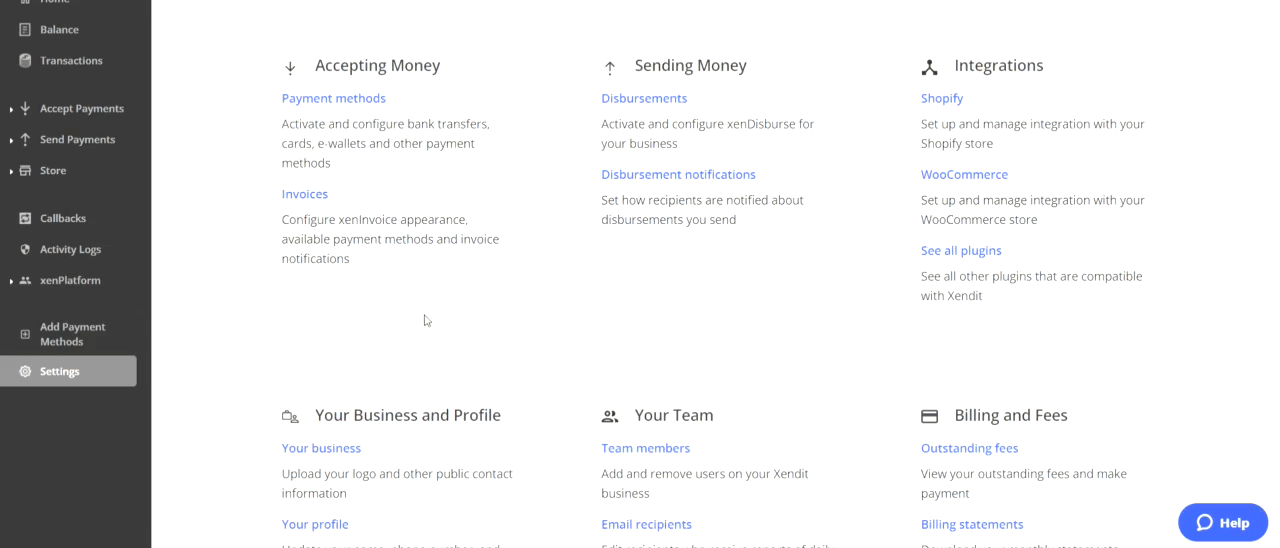 If you registered as an individual business then you need to create a request to a changing business name to our customer support at help@xendit.co then our related team will do some verification and make a decision on whether your request can be accepted or not.