There are several websites or apps criteria that must be met during registration so that your application can be accepted by us, which are as follows:
The website or App must be ready, live, and accessible. And it should match the nature of your business.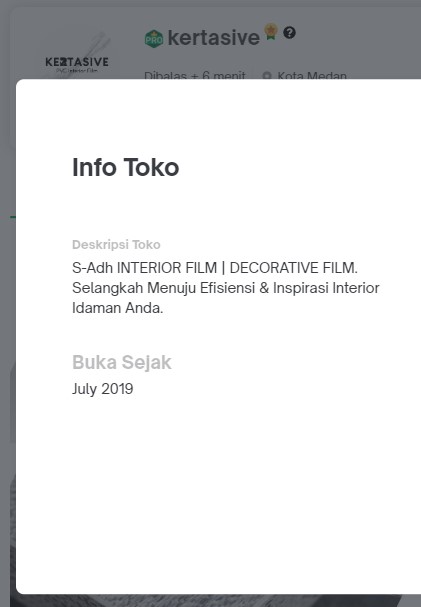 We prefer Websites and Apps with catalogs or products that are available to purchase via checkout flow.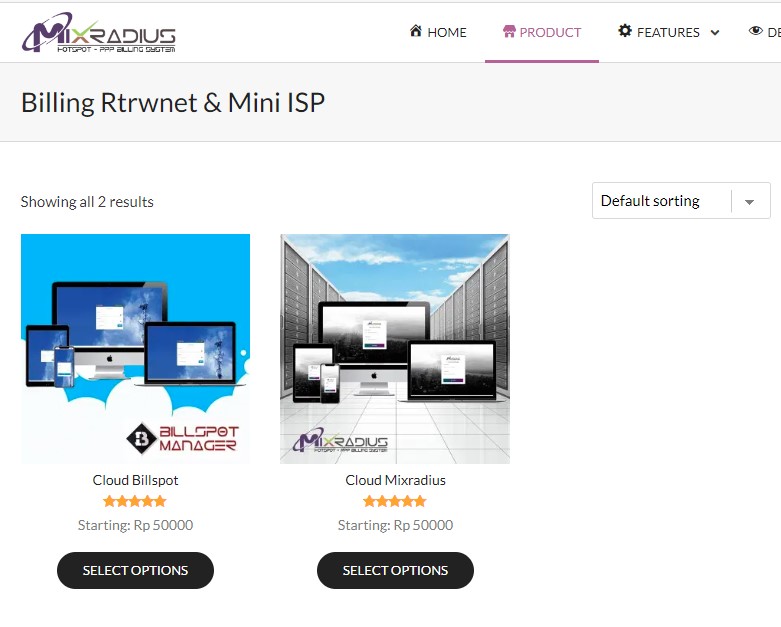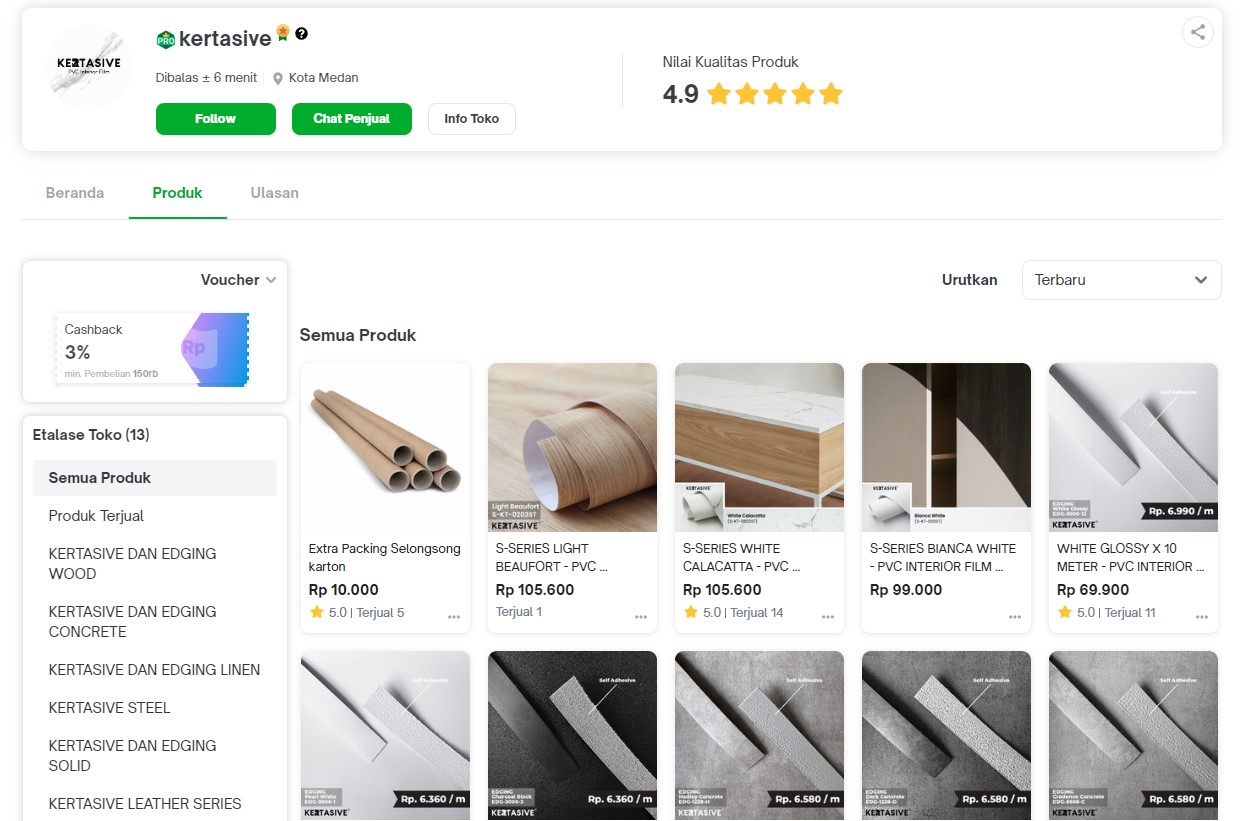 Alternatively, please provide a relevant link representing your business (Company website, Social Media, or marketplace).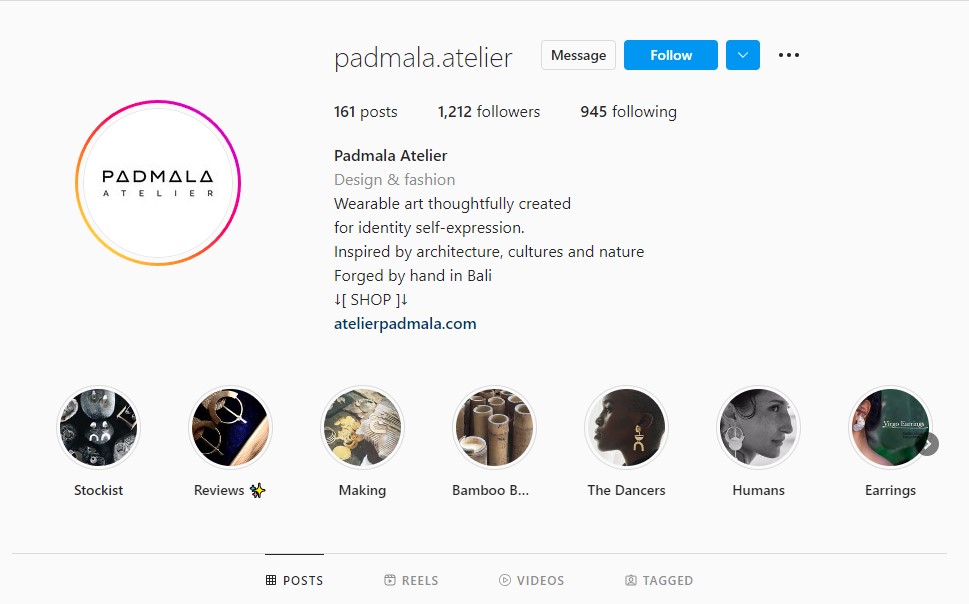 If you are conducting business via a mobile app, please put your App store or Play Store URL link.

Examples of acceptable websites or apps for registration:
Note:
Only social media that represent the business will be considered in the KYC (verification) process, personal social media is ineligible