Kredivo test transaction is done in production/live mode as a part of the UAT. Please use your own Kredivo account to make the payment UAT as it will be automatically refunded.
Please also note the transaction limit is 3 times (counted from the payment link/charge creation).
Below are the steps on how to do Kredivo UAT via payment link/invoice on dashboard:
1. Go to Payment Links tab and click the gear button -> click "payment method" to check if the payment methods has been turned on for Kredivo: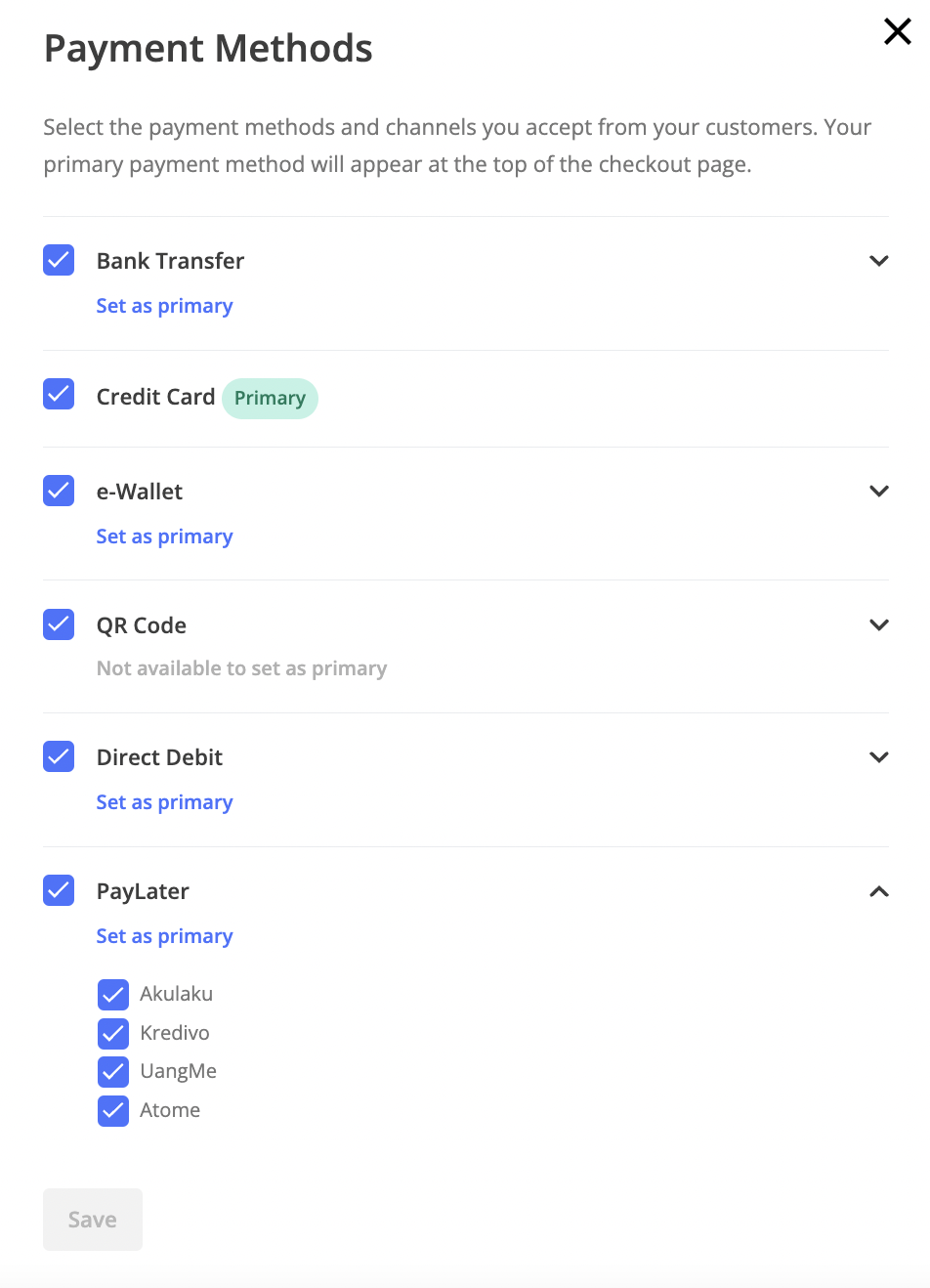 2. Go to Payment Links tab and click "create payment link"


3. Upon payment link creation don't forget to checklist "show order items" hence paylater options will be available in the payment link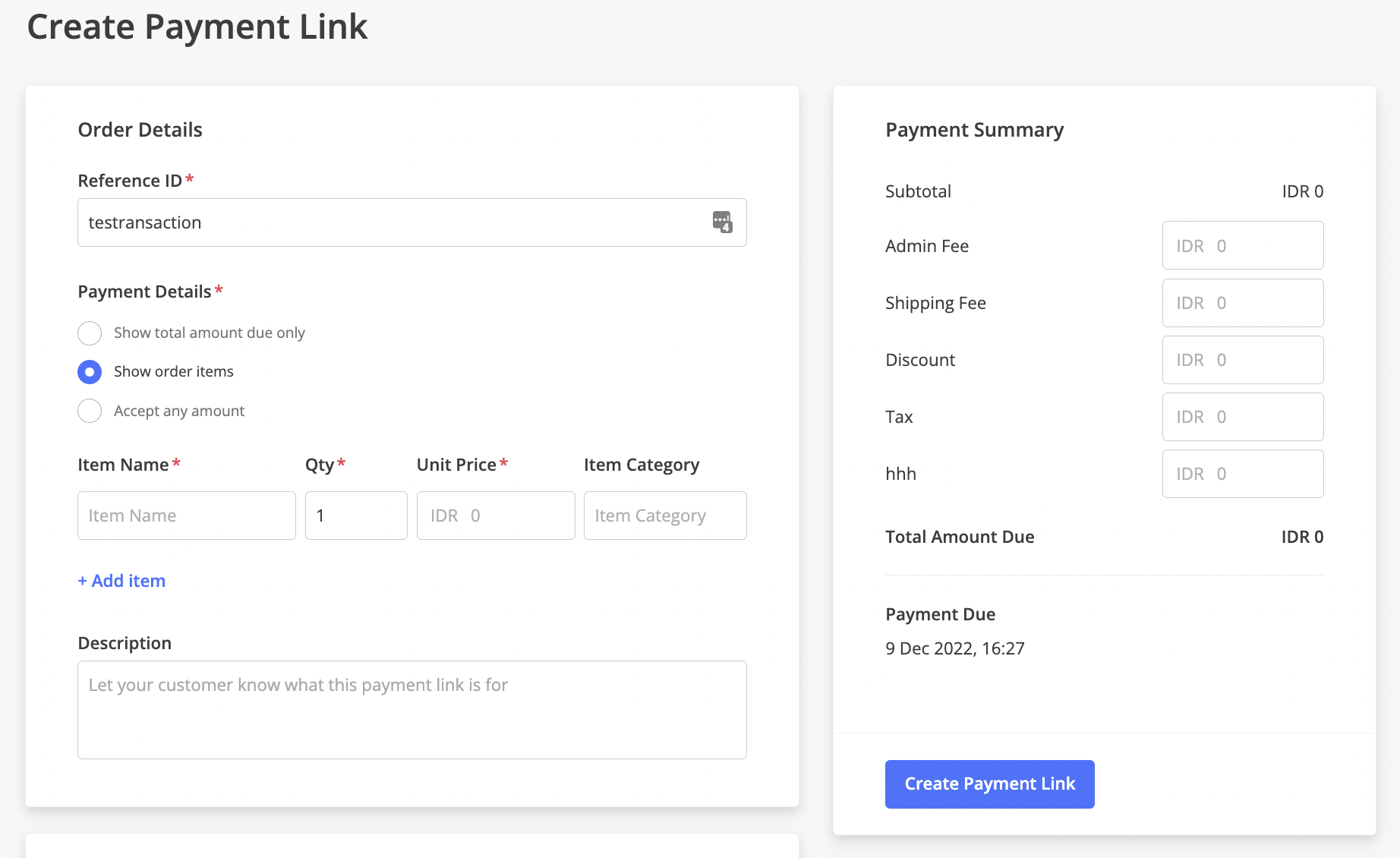 4. Create payment link and choose Kredivo and add customer information: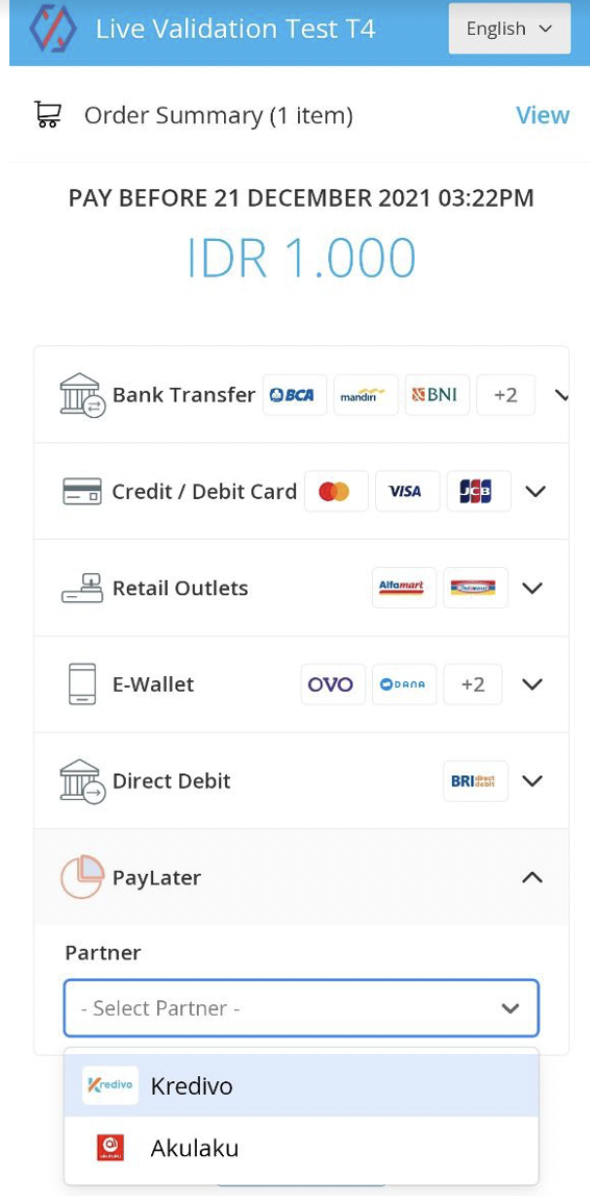 5. Afterwards click continue (please note the installment plans/tenor provided from Xendit is only an estimation as the one who will provide it will be the partner itself):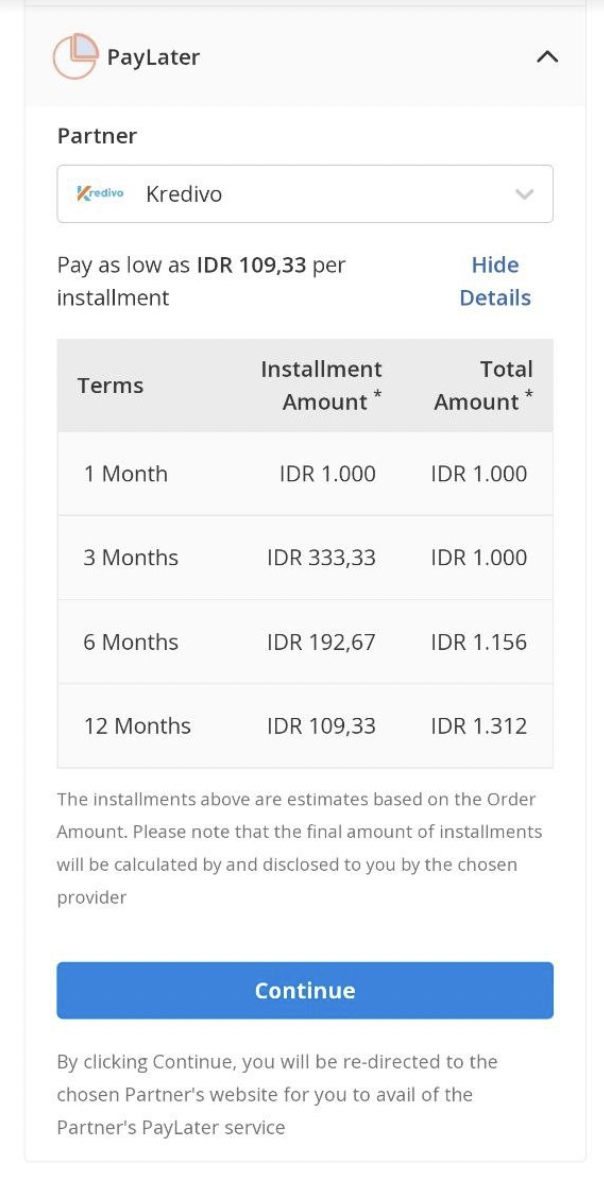 6. You will be redirected to Kredivo webpage/app and login using your own Kredivo account to proceed the payment:


7. Once you have input the PIN and processed, you will then expected to receive this page as it means it is automatically refunded: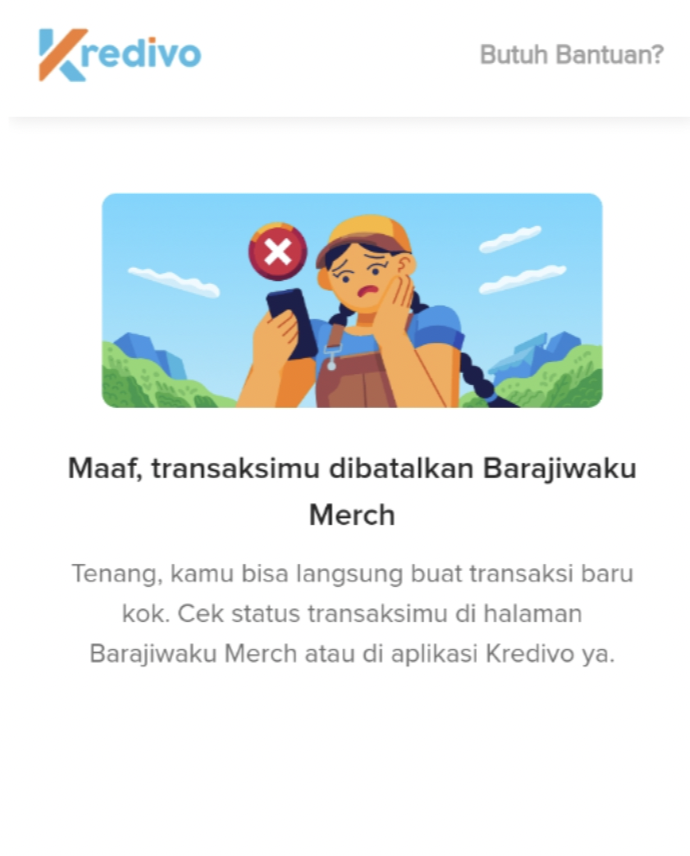 8. You can check in the dashboard Transactions Tab that the payment was success and it is auto refunded:

Then the Kredivo UAT is successful!
Report these details as well as your expected go-live date to Xendit Merchant Ops by replying the previous email with the below template:
Dear Xendit team, Please see UAT transaction details below from the live environment.

Transaction Date:
Amount:

My expected go-live date is on (insert date). Please kindly help to proceed on the next steps.


For further references can go to this docs.